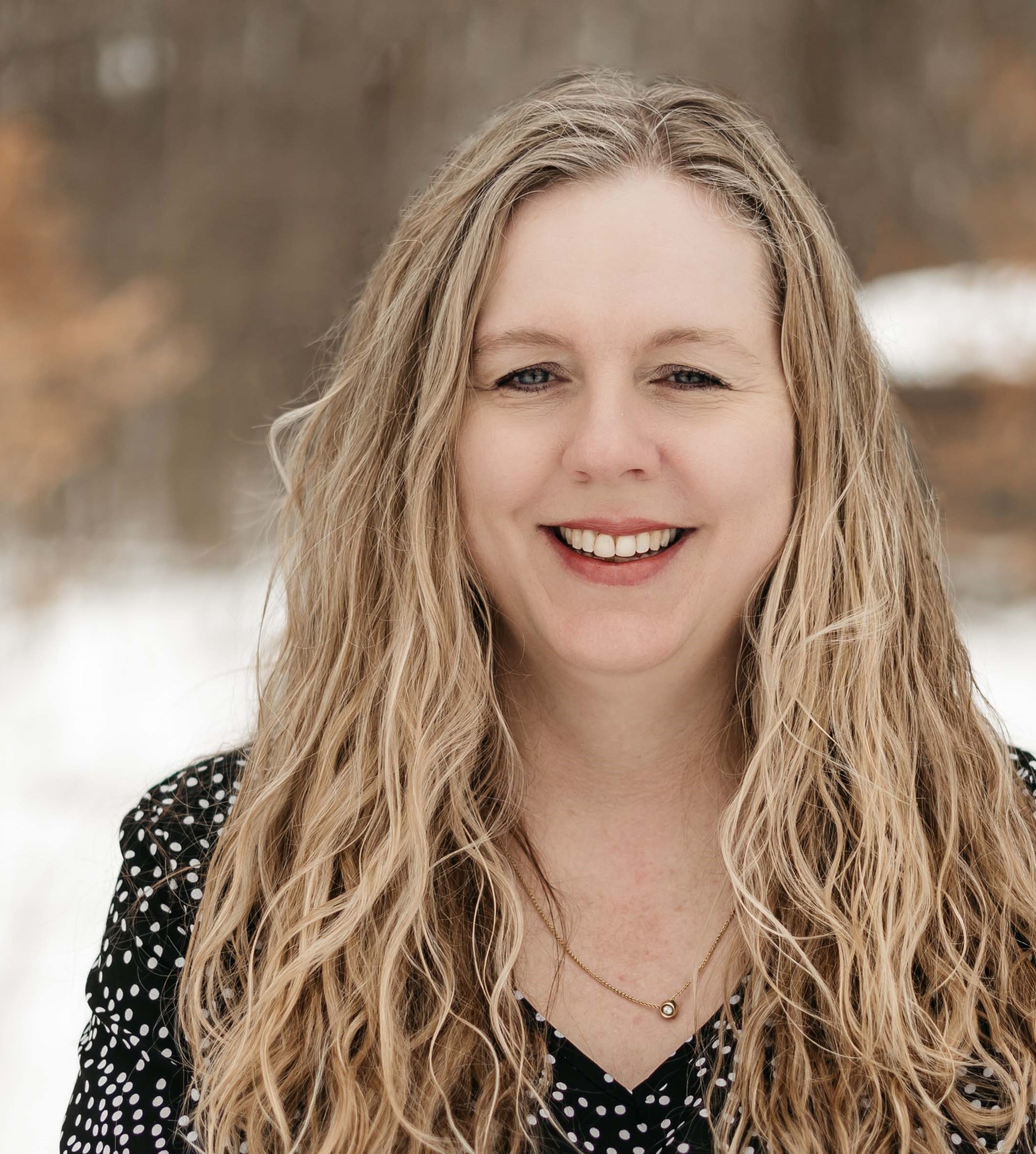 Peri joined Reuter Benefits in 2011, with a solid background in Group Retirement Services at a major carrier. Her industry experience is complemented by more than a decade as an adult educator: she is an experienced trainer and outstanding communicator.
Peri is accomplished at delivering complex material in an approachable, engaging manner. Her interpersonal skills help her liaise easily with all the partners in a group plan: members, sponsors, and carriers.
Peri's eye for detail and exceptional organizational skills are partnered with a constant commitment to service.